We open the call to gather your voices, your shouts, your applause, and give a common place to this shared struggle.
We are looking for stories with no limits on formats, languages or borders. This will not end after the confinement; it has only begun. No media will be able to do justice to the story it has just started, but it deserves to be told. Let's build it together. We want to listen to you. We need your help to make history. No limits or conditions to tell it. We are looking for raw material, spontaneity, imagination… Do you dare to participate?
What's PandeMY –Future under construction–?
The pandeMY –Future under construction– platform is a project that aims to bring together the different cultural expressions about the moment of social and historical change we are living due to the current health crisis.
PandeMY –Future under construction– collects international testimonies in different formats (photography, illustration, video, music, text…) and gives them visibility through its social networks. But, unlike other similar initiatives, it aims to have a continuity in the future by carrying out exhibitions, audio-visual and informative content, and cultural activities with the collected material, and thus help to understand the global change that has just begun due to this health and economical crisis and contribute to give voice to the citizens in the future that we are building right now.
PandeMY is promoted by the Vórtice Photo Documentary Agency, the PhotOn Festival in Valencia and the author's photography magazine Clavoardiendo Magazine.
From FotoLimo we wanted to join this platform, which also includes festivals and national and international entities such as the rescue ship ProemAID, Imaginaria – Photography in Spring in Castellón, Photoromania in Romania, ExperimentalPhotoFestival in Barcelona, ​​Food Design Fest in Córdoba, Budapest Photofestival in Hungary, Photometrics in Greece, Luz del Norte in Mexico, Femgrafia (platform of Latin American women photographers), and FOC Cultural Observatory, which brings together most of the Spanish photography festivals.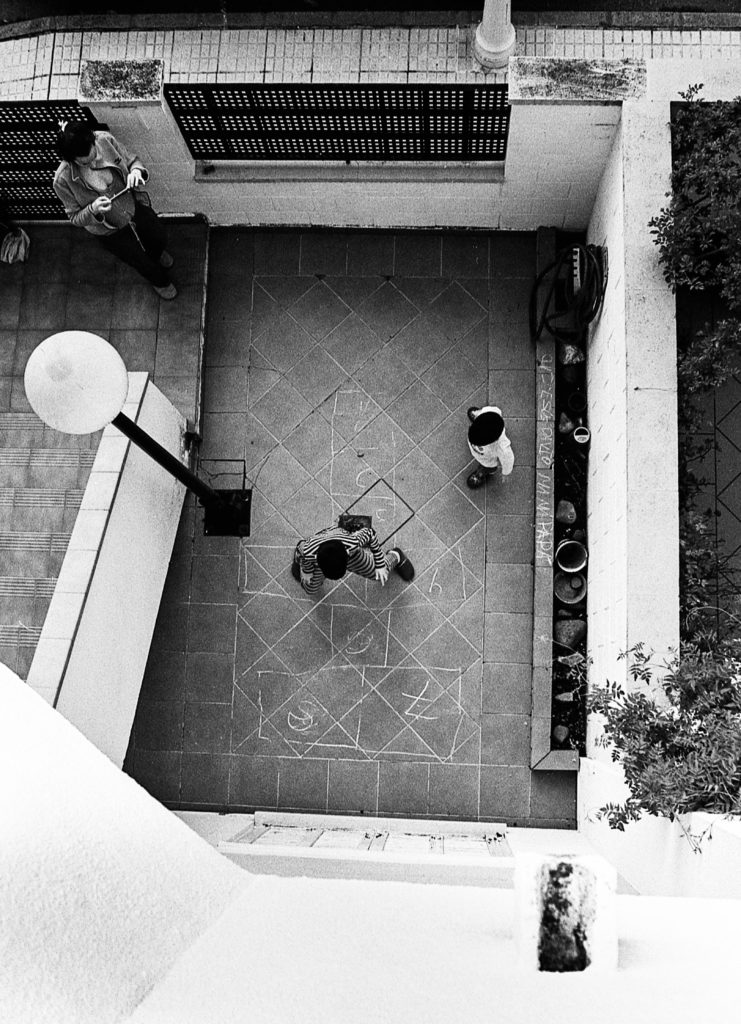 PandeMIA – © Jesús González
¿Qué nos impulsa?
The declaration of a pandemic by the WHO due to Covid-19 is altering the lives of citizens around the world. In the face of this unprecedented situation, which has meant the confinement of the population in several countries, a multitude of social activities linked to networks and culture are emerging. Citizens are expressing themselves from their balconies or through social media. The media and professionals are concerned with narrating what has happened, but the public has also raised its voice and shared its view of this global challenge on social networks. PandeMY –Future under construction- aims to make the voice of citizens present in the reconstruction process that we are already addressing.
Upon this situation, pandeMY –Future under construction– contributes to what is being done, but presenting two new approaches. On one hand, it provides a global dimension. This situation affects everyone and it has international social and economic implications. A globalized situation must have a globalized narration. But, in addition, at pandeMY –Future under construction– we have a special interest in ensuring that all that creativity is not lost in the virtual limbo. We try to bring together all these expressions scattered in the networks so that they are not lost. A multiformat and plural basis that serves, in a second stage, as a cultural expression in the future, (exhibitions, multimedia materials…) in which people and their stories are the protagonists.
How does it work?
We are looking for stories without any limit of formats, languages ​​or borders. It is about people telling how they are living this situation, despite its format. It can be a song, a video, a newspaper clip, a selfie, a poem, photos, screenshots, or the audio that someone sent to a friend.
To participate you must visit https://bit.ly/pandeMIA and upload your content.
PadeMY –Future under construction– will distribute it right now on its online channels, but in the future, it will also serve to create exhibitions, audio-visual materials… Several festivals from different countries have already joined the initiative and will disseminate the material into their countries.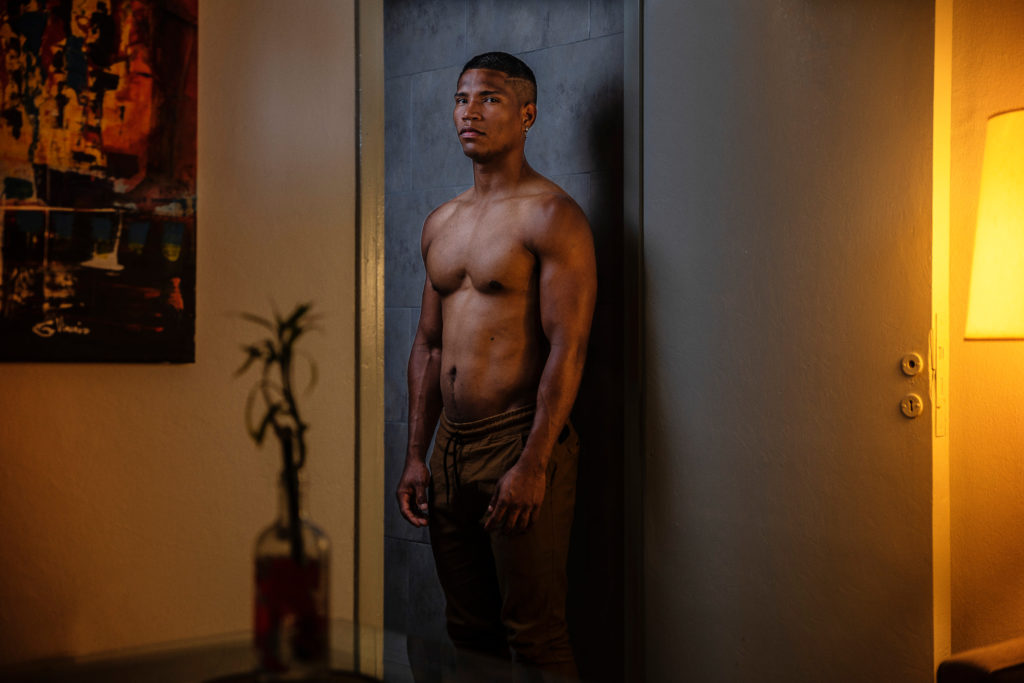 PandeMIA – © Macidiano Céspedes
How do we contribute from FotoLimo?
As partners of the pandeMY project, our role for the FotoLimo 2020 XS edition has two different formats:
On one hand, an exhibition format, through the projection of the images of the project at the festival.
On the other, an educational one, through a participatory dynamic on pandeMY with groups of students from Portbou and Cerbère schools. Starting from the pandeMY archives, we aim to create a space for creation and reflection where young people can resignify, edit and modify these images through collage and other tools of artistic expression. By doing so, we want them to talk about their way of living the present and thinking about the future and, furthermore, to establish a dialogue from both sides of the border. Once the workshop is finished, the work will be exhibited at the festival.