Portfolio reviews
Do you have a photographic project in progress and would like an expert to review your work? Do you have a completed photographic project and would like to share it or get expert feedback? Participate in the portfolio reviews!
FotoLimo festival invites you to present your work to photography professionals, curators and directors of French art centers. The event will take place on Saturday, September 25th from 3:00 pm to 6:00 pm at the Hotel Belvédère in Cebère. There is also the option of doing it by videoconference.
Selected artists will have the opportunity to present their work to two experts.
Each reading will last 20 minutes.
Each candidate can choose four experts in preference order. The festival is committed to assign you at least one expert from your list.
The number of places is limited to 24.
FotoLimo reserves the right to select the photographers according to the number of places.
The deadline for registration is September 23rd.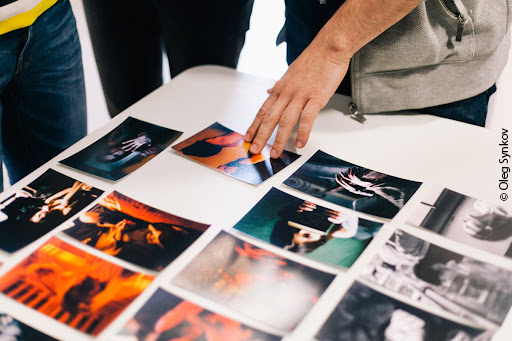 Nathalie Giraudeau
French
She lives in Paris. Graduated from the National School of Photography (1992). She is the director of the Centre Photographique d'Île de France (Pontault-Combault). She is responsible for the programming of the CPIF, which she has directed for sixteen years. Her commitment cannot be dissociated from her career or her studies, nor from her politicized family background.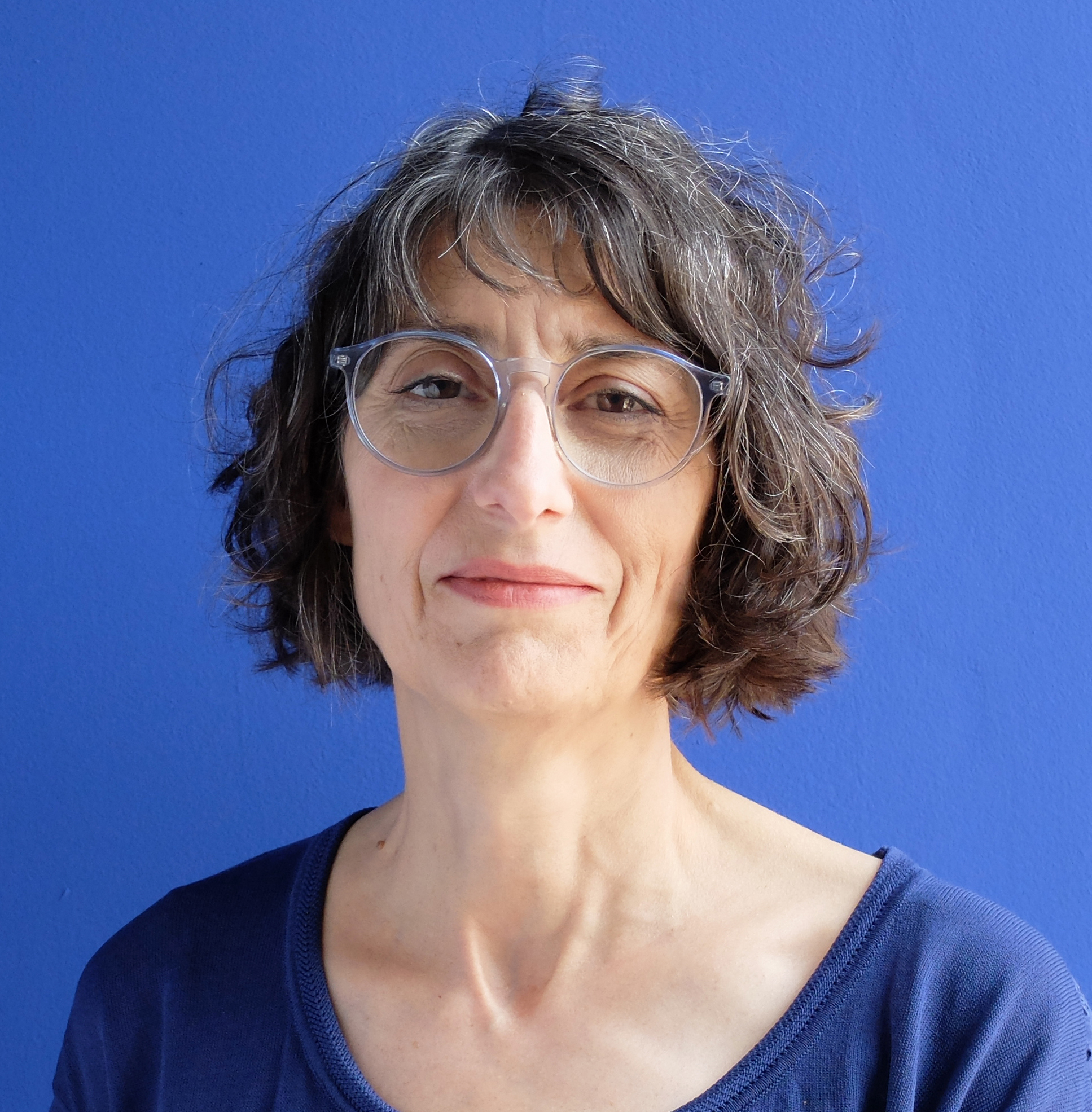 Patric Clanet
French, Spanish
Former General Secretary/Deputy Director of the Ecole Nationale Supérieure de la Photographie d'Arles and former Director of the Ecole Européenne Supérieure de l'Image, he is co-director of NEGPOS Centre d'Art Photographique of Nîmes and has just been appointed artistic director of the Vannes Photo Festival. He has also published a number of reviews and curated exhibitions of French and Latin American photographers. He is interested in the existing interpenetrations between photography and contemporary art. As a mediator for the "New Sponsors", he favors the implementation of inclusive cultural and artistic projects and weaves links to create community through art and with art.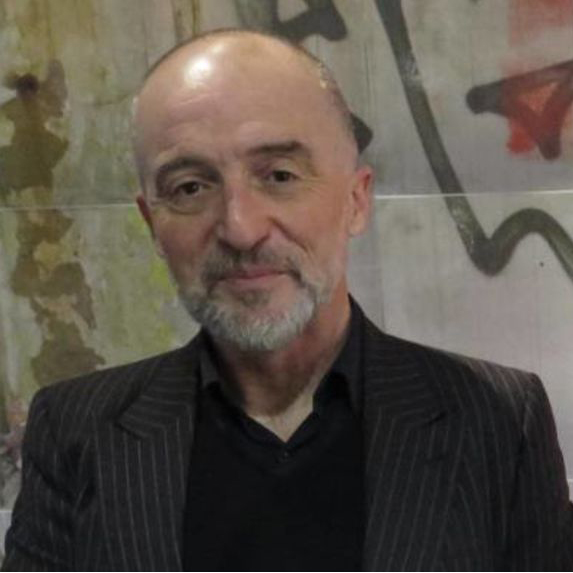 Valérie Mazouin
French, English
Director of the Art Center of La Chapelle Saint-Jacques in Saint-Gaudens since 2002, curator, member of Air de Midi, representative of the association of contemporary art centers in AFDAS and member of the CESER (Regional Economic, Social and Environmental Council) for the art centers and the living arts in Occitanie. For her, art must give itself the possibility of being a powerful lever working for a circulation of ideas, an autonomy of thought.
Eric Sinatora
French
Director of the Graph-Centre Méditerranéen de l'Image in Carcassonne and of the Fictions Documentaires festival, pedagogical referent for the university diploma "Documentary photography and trans-media writing", he intervenes at the level of the national network Diagonal. He develops a cultural policy in a rural landscape by mixing photography and plastic arts.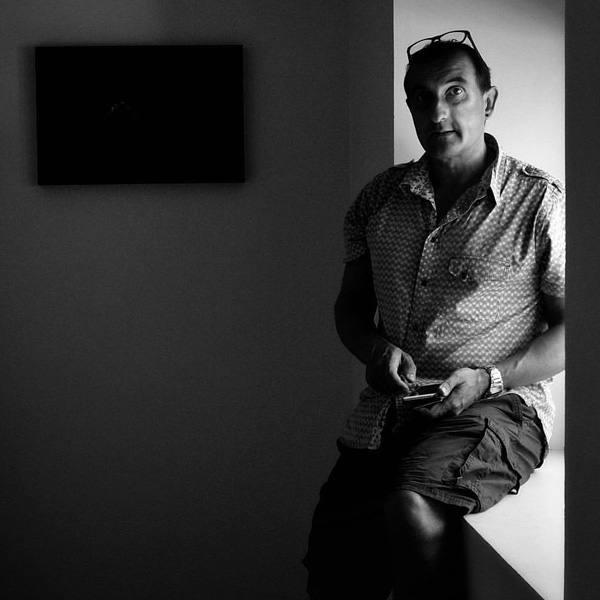 Claude Belime
French
Artistic director of Lumière d'Encre and FotoLimo, founder of the magazine Regards, member of the collective La fenêtre and curator of exhibitions.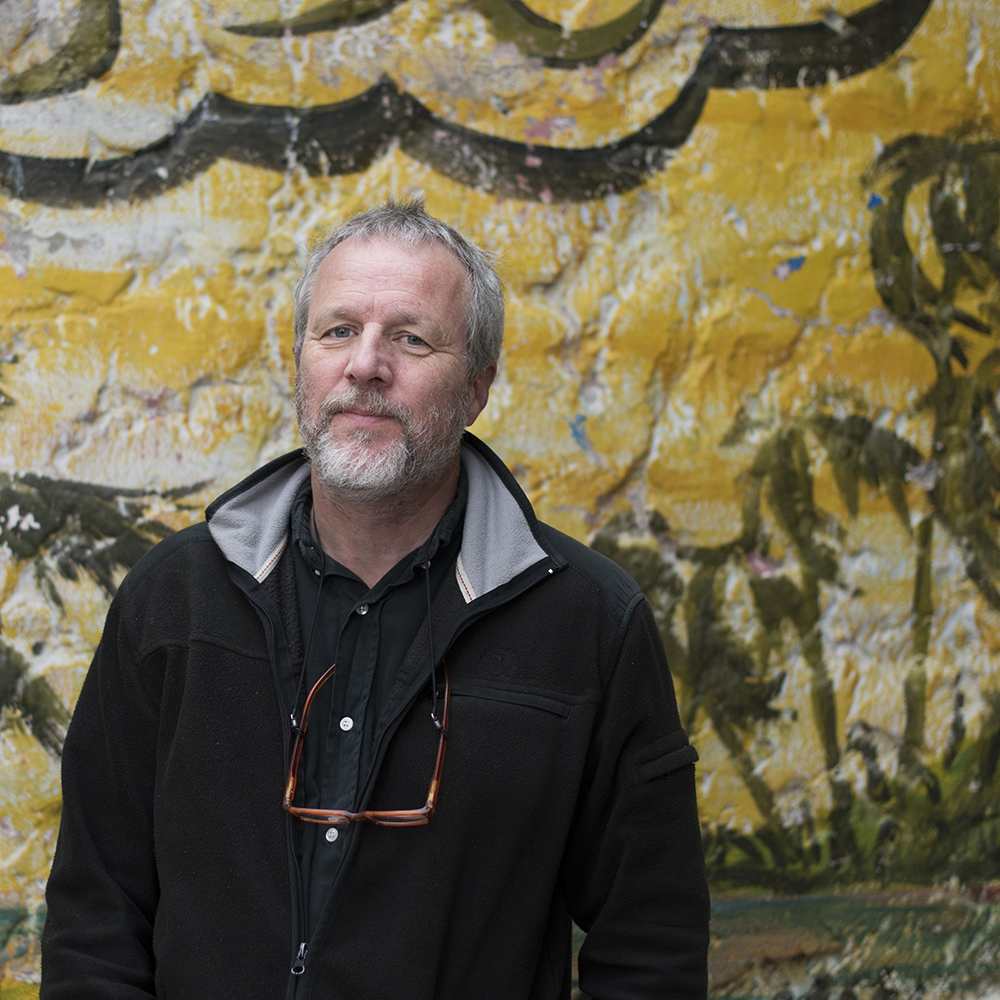 Nicolas Havette
French, English
Born in 1980 is a graduate of the Ecole Nationale Supérieure de la Photographie in Arles. He was director of the Magasin de Jouets gallery from 2011 to 2018, artistic director of the Manuel Rivera-Ortiz Foundation in Arles from 2015 to 2020, executive artistic director of the biennial "Chinese International Photography and Art Festival" in Zhengzhou in 2016 and 2018, associate curator of the first photography festival in Taïnan, Taïwan, co-curator of the exhibition "Manger à l'Oeil" at MUCEM. He was co-artistic director of the festival Les Nuits Photographiques in Paris from 2011 to 2015. He has been collaborating regularly for several years as an intern with the Rencontres d'Arles and the Oeildeep platform.