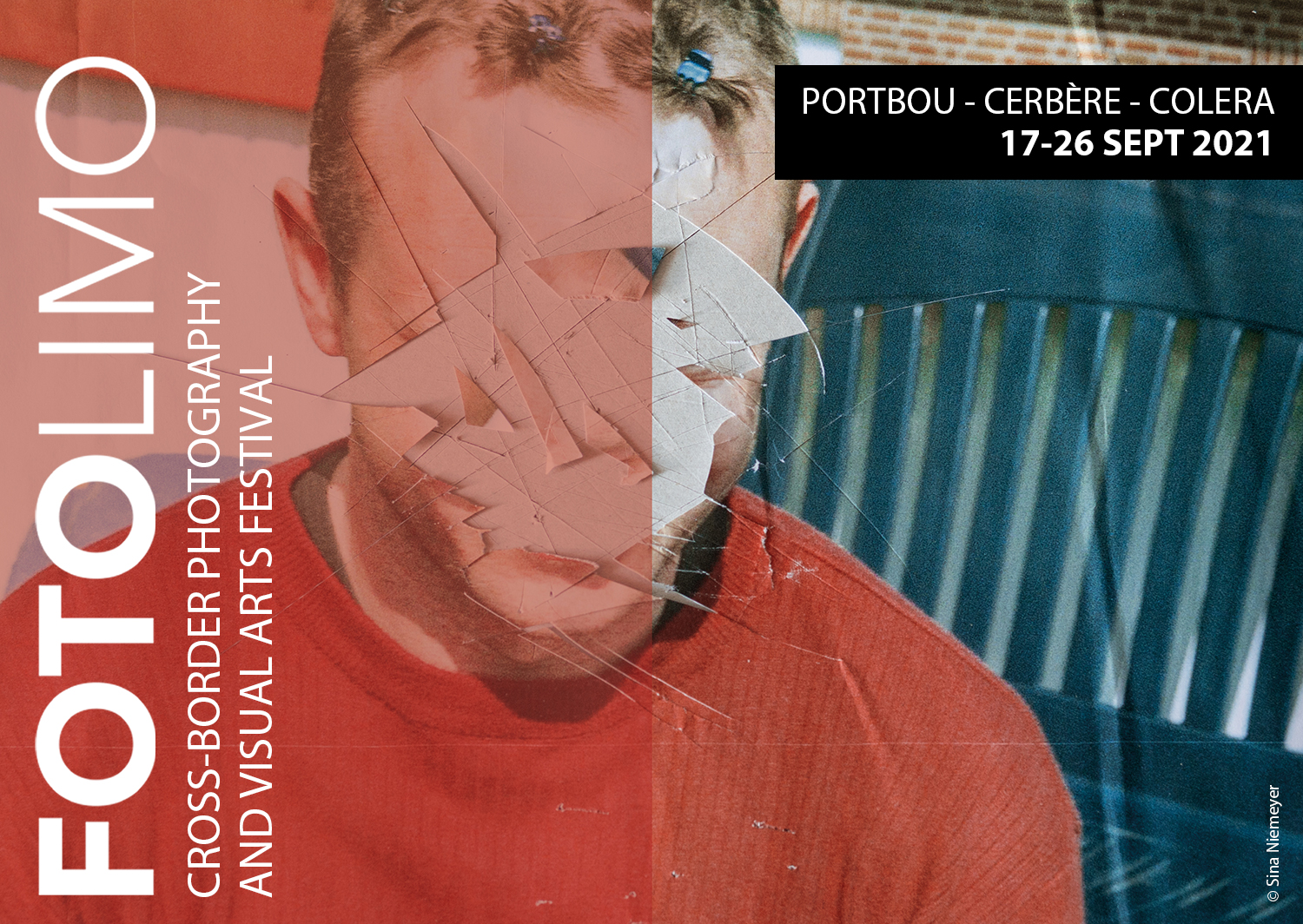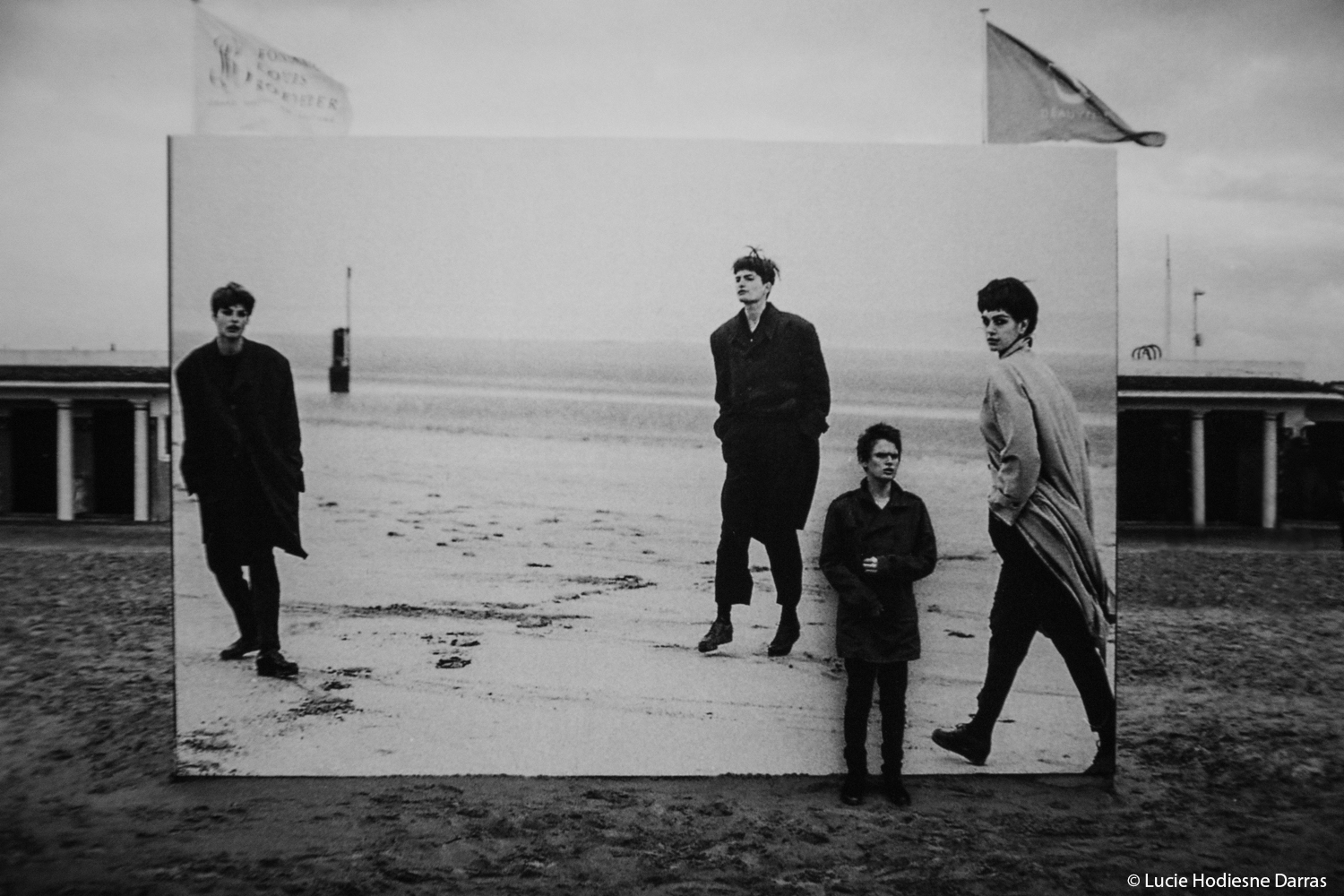 Internal borders
In a normative world, difference, a deviation from normality, quickly becomes an impediment, a limitation, a restriction of life in society. Faced with declarations of equal rights and opportunities, those who experience this difference quickly understand that the logic of disability is formed from the consequences of life in society, not from the causes. Borders are built, sometimes insidiously, with the foreigner, the other, the useless, the different, the deficient. But without alterity we consume ourselves.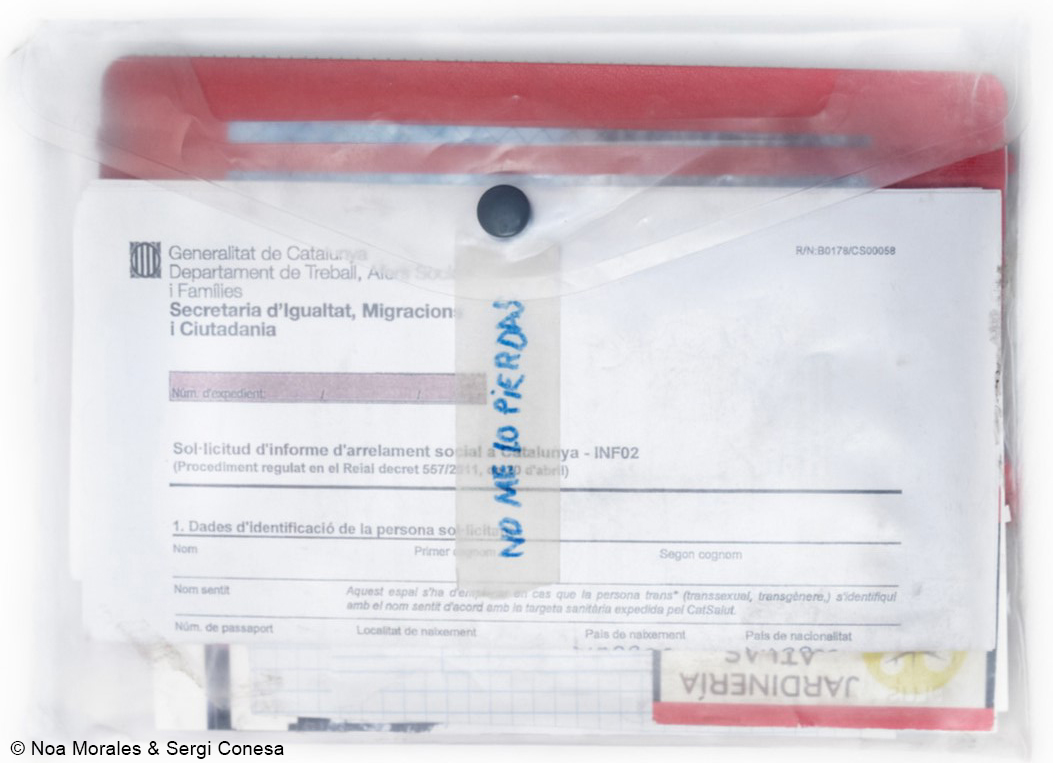 Artistic residency and exhibitions
Angèle Dumont and the collective formed by Noa Morales and Sergi Conesa are the artists selected for the call Constellations Intermediterranean Gazes. The artists will have one month to develop a photographic project that dialogues on migrations and border issues within the Mediterranean context in the artistic residencies of Lumière d'Encre (Ceret) and Es Far (Menorca), during the spring-summer period of 2021. The program includes the participation in virtual meetings moderated by Jiser association, an exhibition at the FotoLimo festival with associated actions such as round tables and workshops, and a traveling exhibition in the euroregional framework.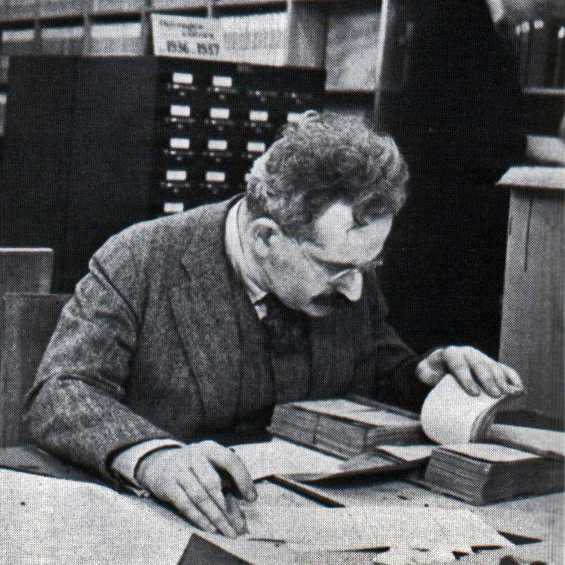 Walter Benjamin Summer School
One more time, within the framework of the V Walter Benjamin Summer School, FotoLimo and Passatges Cultura Contemporània join forces to offer exhibitions, talks and joint activities on the figure of Walter Benjamin and his thinking on photography and the concept of border. These days are a meeting point to reflect on the figure, work and thought of the German philosopher in the town where his life ended abruptly after crossing the Pyrenees on foot on the border between France and Catalonia.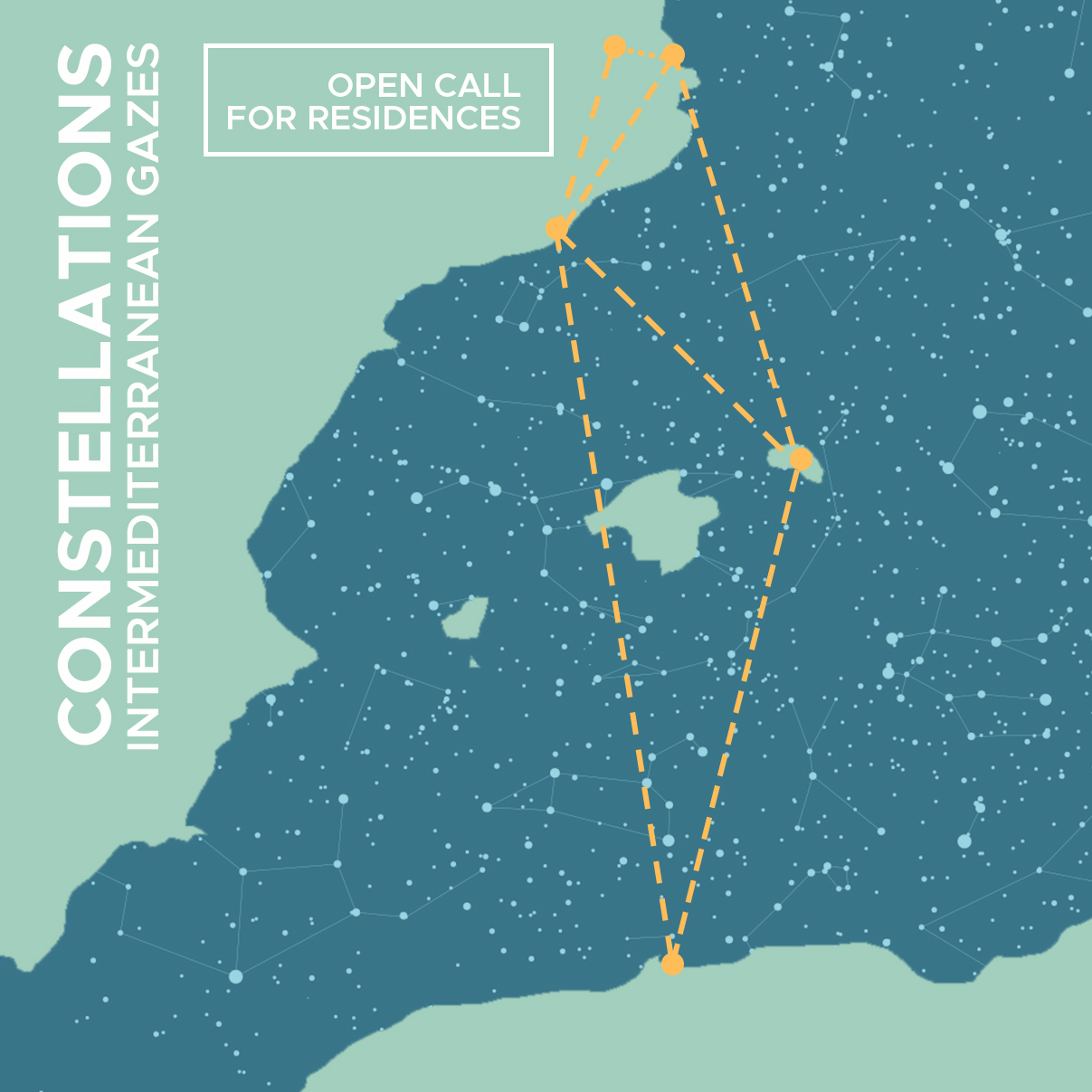 Constellations
Constellations – Intermediterranean Gazes is a program of artistic residencies, cultural dissemination and Euroregional territorial cooperation that aims to stimulate the exchange and projection of young emerging artists living in the Catalan, Occitan and Balearic territories through the creation of photography and audiovisual projects that dialogue on migration and border issues within the Mediterranean context. Constellations is developed in collaboration with Jiser, Es Far Cultural, Lumière d'Encre, and with the support of Eurorégion Pyrénées Méditerranée.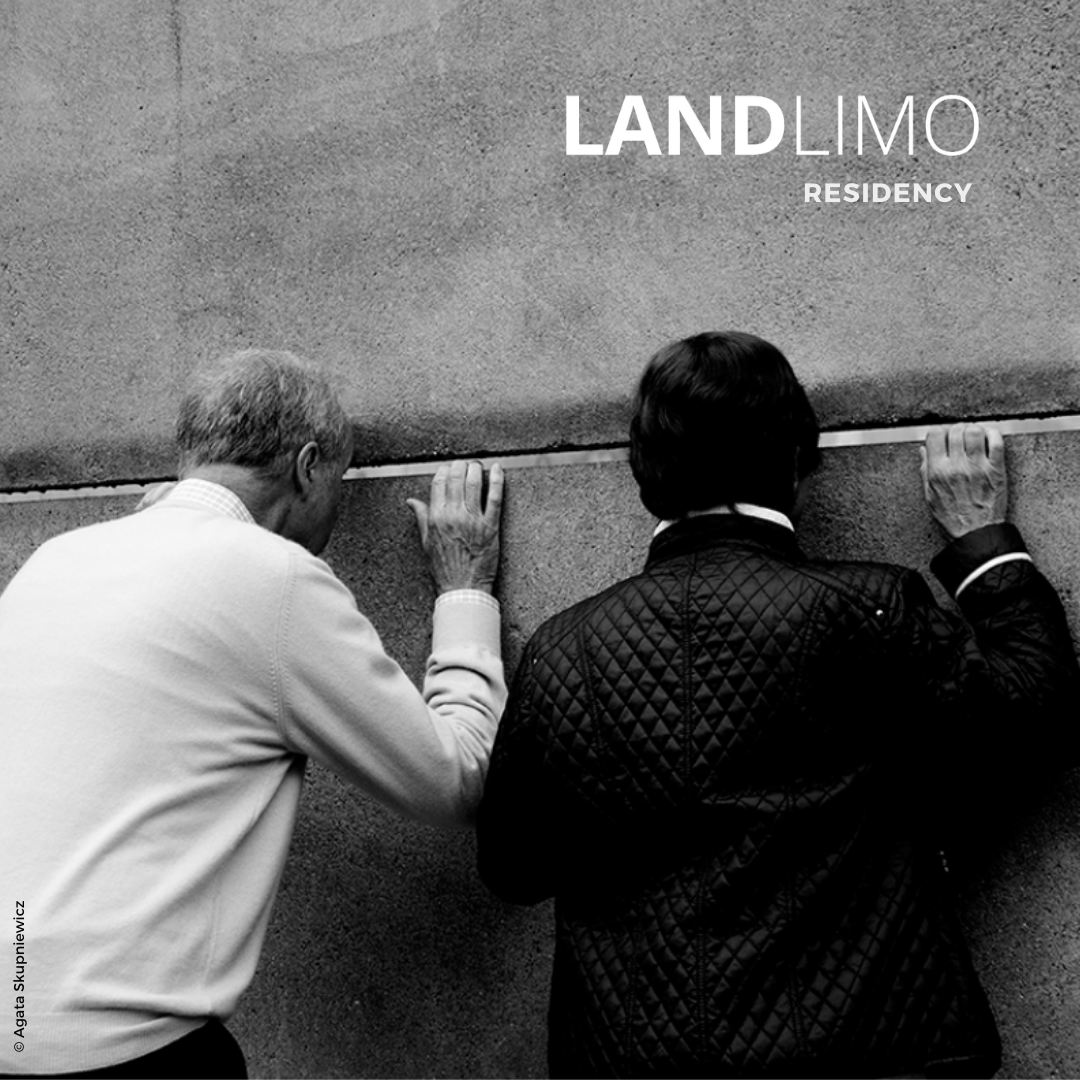 LandLimo Residence
Agata Skupniewicz is the winner of the LandLimo 2020 residency. LandLimo is a research program aimed at creators, researchers and cultural producers around contemporary image, photography and post-photography studies. A project linked to the Planas Archive through themes such as memory, heritage, history and borders. The LandLimo program is developed in collaboration with the Centro Cultural i de Creació Casa Planas and RUIDO Photo, and with the support of Eurorégion Pyrénées Méditerranée.