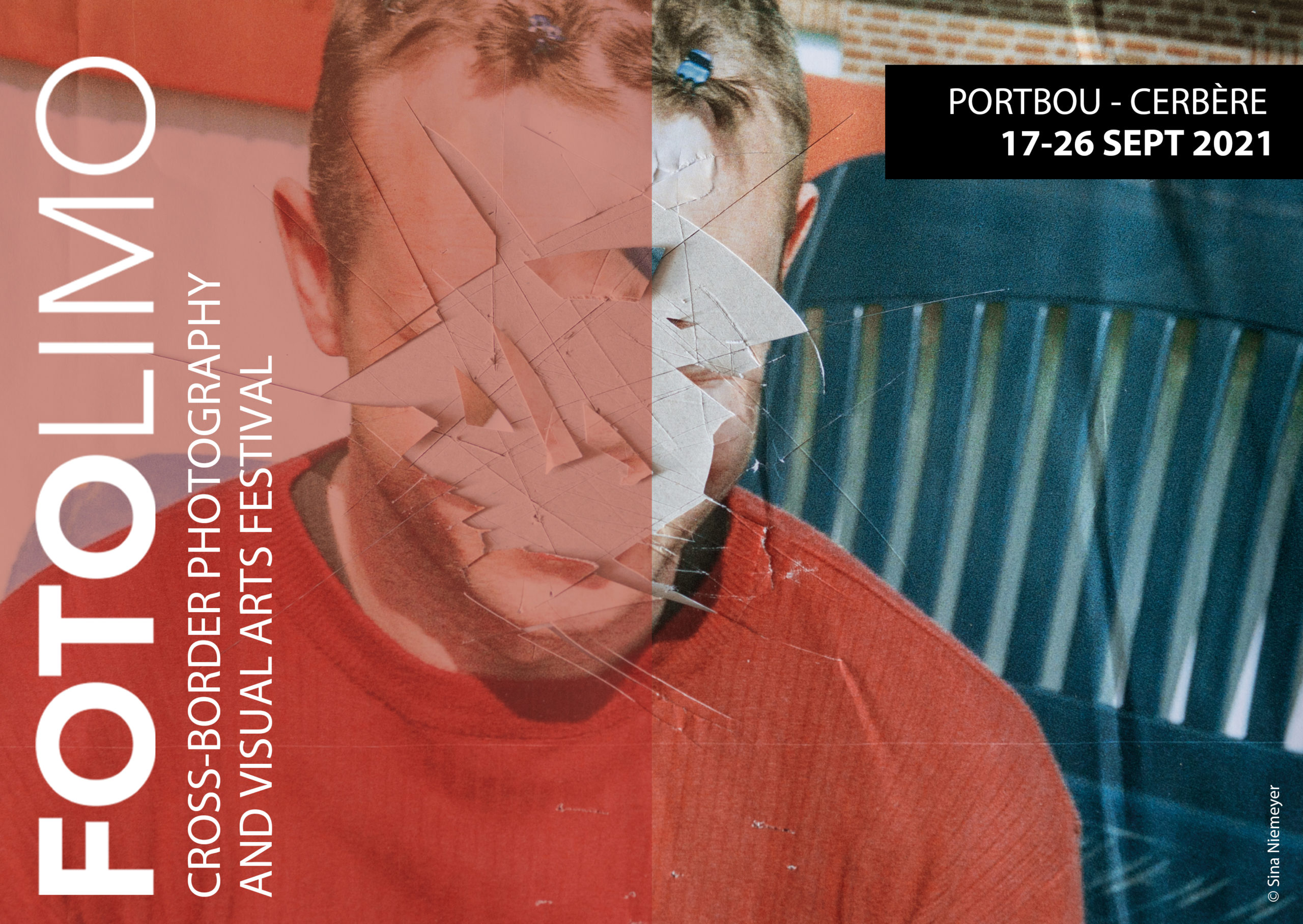 COVID information
To cross the French-Spanish border and to attend the events in Cerbère, you must show the pass sanitaire, i.e. a QR code showing one of the following requirements:
Proof of full vaccination.
Negative PCR or antigen test with 24 hours validity.
Certificate of recovery from the disease between six months and eleven days old.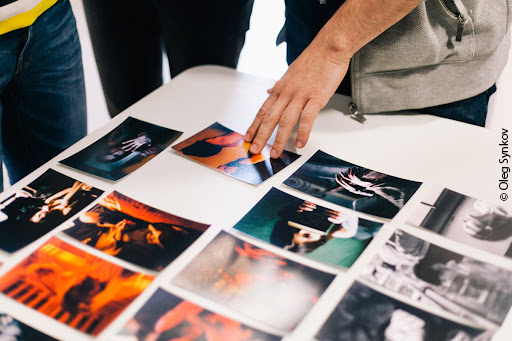 Apply before September 23rd
Do you have a photographic project in progress and would like an expert to review your work? Do you have a completed photographic project and would like to share it or get expert feedback? Participate in the portfolio reviews!
FotoLimo festival invites you to present your work to photography professionals, curators and directors of French art centers. The event will take place on Saturday, September 25th from 3:00 pm to 6:00 pm at the Hotel Belvédère in Cerbère. There is also the option of doing it by videoconference.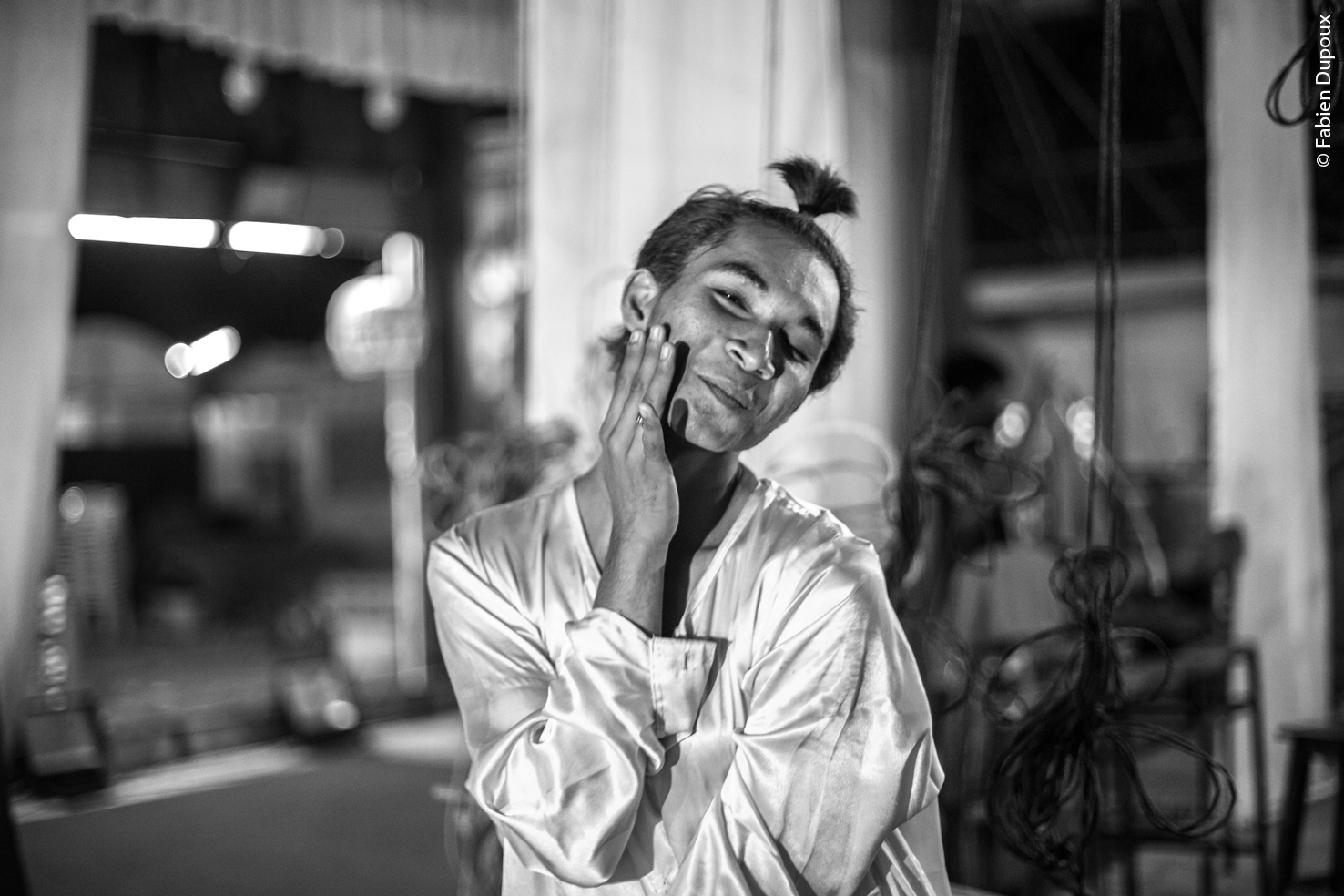 GENDER, SEX AND TRANSGRESSION
Collective exhibition in Barcelona
La Lleialtat Santsenca  – from 9th September to 9th October 2020
Art has always embraced sex and transgression with open arms, from rock art and phallic or vulvar inscriptions, to androgynous portraits by Leonardo da Vinci, or transgender erotic photographs by Pierre Molinier and the vivid intimacies of Larry Clark or Nan Goldin, gender, sexuality and transgression permeate art permanently.
What could be more obvious than the fact that photography is also the theater of atypical sexual representations and demands?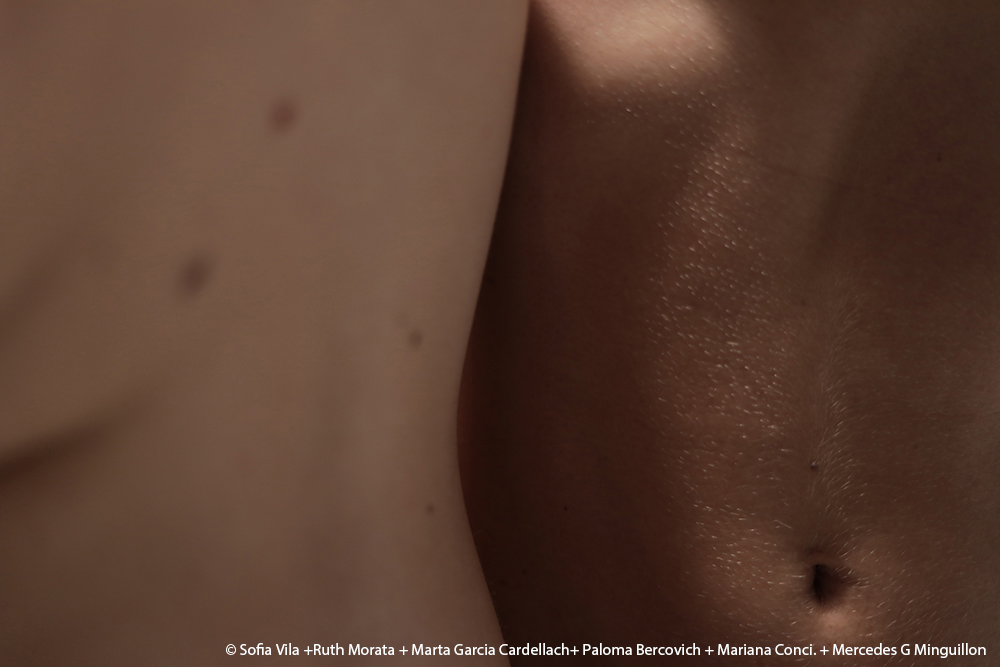 Workshop with Ainhoa Valle
Sunday 19, 17:00 and Sunday 26, 12:30
"Body Border" is a laboratory of experimentation in which we will develop a photographic series inspired by the expression of the body as a new field of visual creation. We will turn our gaze inward and immerse ourselves in the poetics of the image. The goal will be to build a common space, where to imagine new possibilities and relationships with those traces of oneself and of an "us" and to translate them into images. The final result will be a collective creation where we will reflect on the experiences that emerged in the workshop.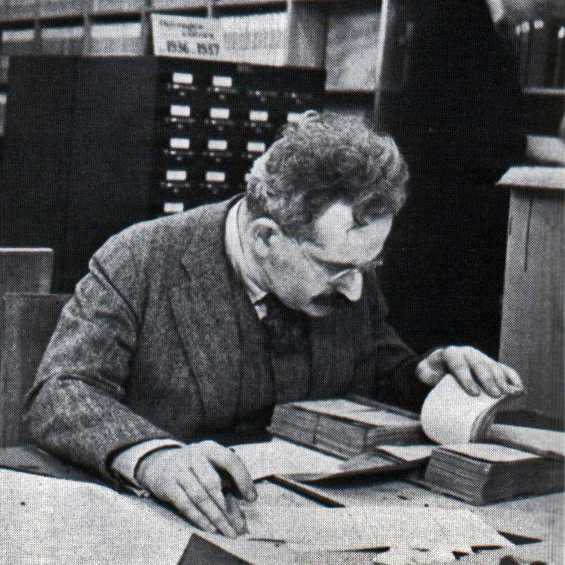 Walter Benjamin Summer School
One more time, within the framework of the V Walter Benjamin Summer School, FotoLimo and Passatges Cultura Contemporània join forces to offer exhibitions, talks and joint activities on the figure of Walter Benjamin and his thinking on photography and the concept of border. These days are a meeting point to reflect on the figure, work and thought of the German philosopher in the town where his life ended abruptly after crossing the Pyrenees on foot on the border between France and Catalonia.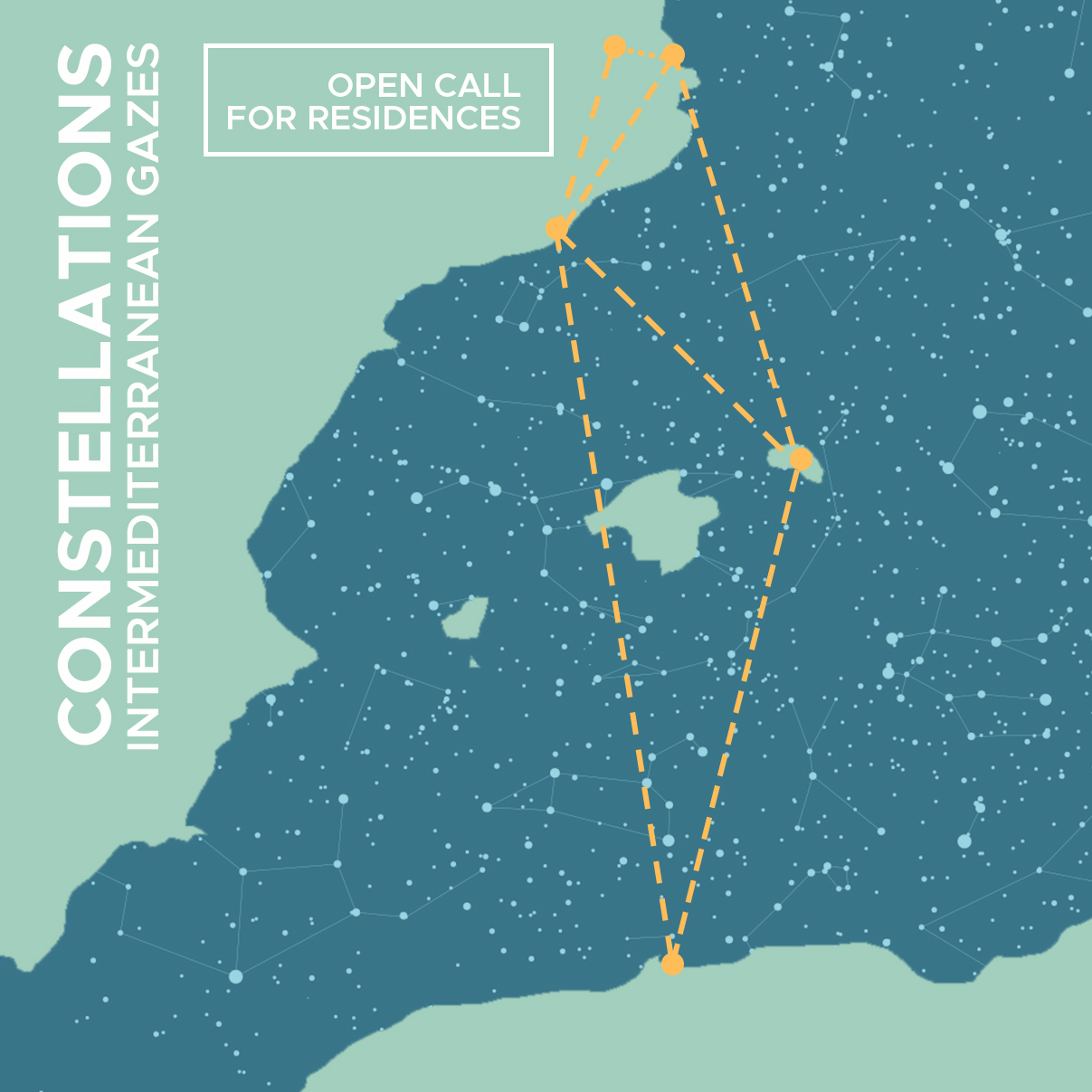 Constellations
Constellations – Intermediterranean Gazes is a program of artistic residencies, cultural dissemination and Euroregional territorial cooperation that aims to stimulate the exchange and projection of young emerging artists living in the Catalan, Occitan and Balearic territories through the creation of photography and audiovisual projects that dialogue on migration and border issues within the Mediterranean context. Constellations is developed in collaboration with Jiser, Es Far Cultural, Lumière d'Encre, and with the support of Eurorégion Pyrénées Méditerranée.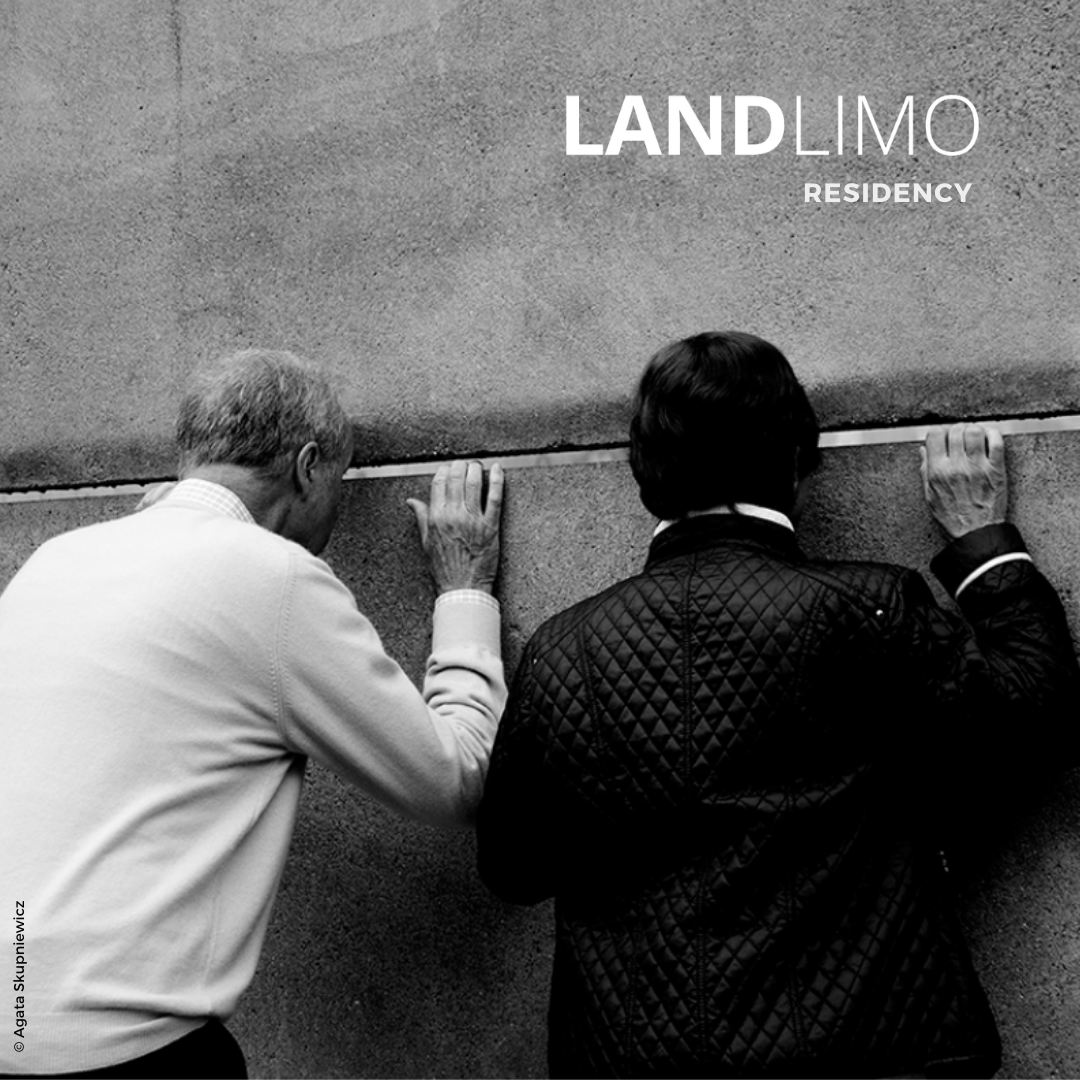 LandLimo Residence
Agata Skupniewicz is the winner of the LandLimo 2020 residency. LandLimo is a research program aimed at creators, researchers and cultural producers around contemporary image, photography and post-photography studies. A project linked to the Planas Archive through themes such as memory, heritage, history and borders. The LandLimo program is developed in collaboration with the Centro Cultural i de Creació Casa Planas and RUIDO Photo, and with the support of Eurorégion Pyrénées Méditerranée.