FotoLimo is managed by the union of two entities that work around the photographic medium: NegPos and aladeriva. Located respectively on both sides of the Franco-Catalan border, their mission is to collaborate in order to reflect on the concept of border through image, from a critical and cross-border perspective.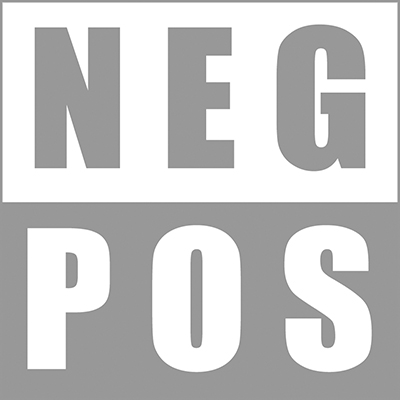 NegPos is an artistic center located in Nimes, in the region of Occitania (France). Co-directed by Patric Clanet and the artist and curator Patrice Loubon, it is dedicated to the dissemination of photography exhibitions, assistance in creation, training, editorial projects, and the organization of artistic residencies. It organizes two photographic series each year in Nimes: "Les Villes Invisibles" and "Printemps Photographique", as well as numerous exhibitions.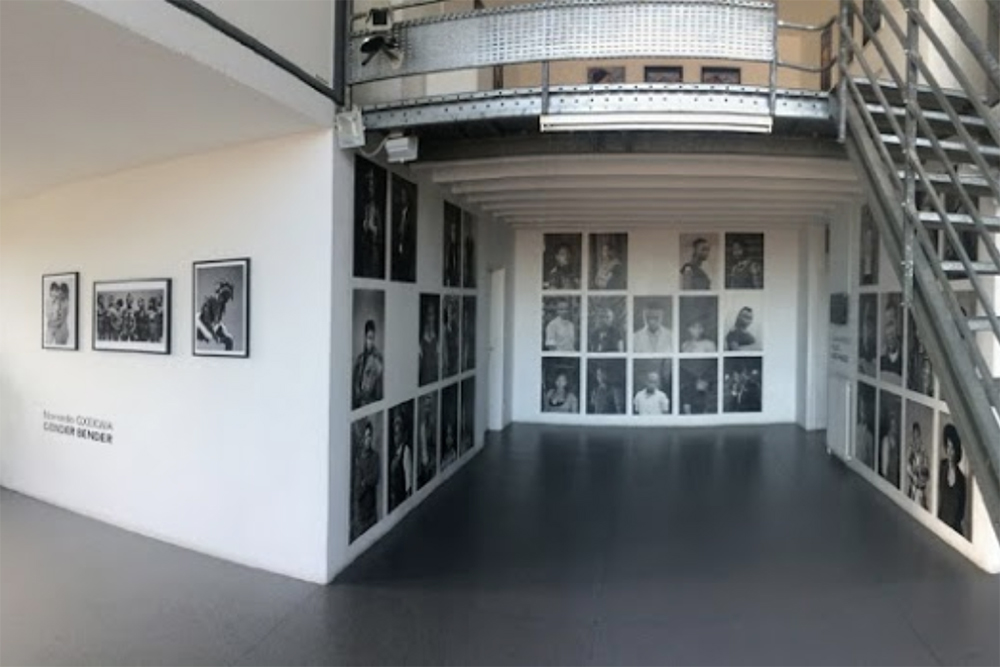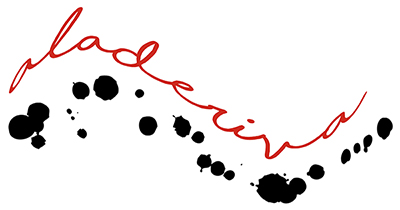 aladeriva is a photographic creation and production playground established in Portbou, (Catalonia). Co-directed by the photographers Neus Solà and David del Campo, it offers a series of workshops where the topics of identity, territory and border are addressed through photographic image, anthropology and the act of walking. At the same time, it also collaborates with other entities, organizing specific or regular workshops adapted to other contexts.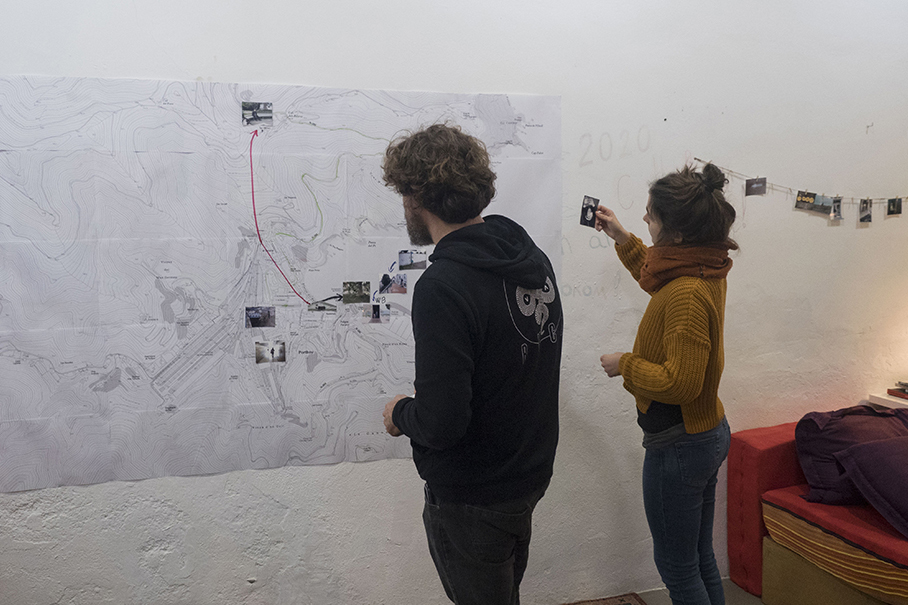 The Team
President: Daniela Montecinos
Artistic direction: Patrice Loubon
General coordination and communication: Neus Solà
Technical coordination and web development: David del Campo
Scientific development: Patric Clanet
International promotion: Maguy Borràs
Production: Alex Wix
Logistics: Carla Conchan
Technical management: Jean Georget
Volunteer coordination: Rive Bernal