LandLimo
In order to create a network of cultural actors questioning the concept of border through the visual arts, FotoLimo has promoted LandLimo: a collaborative Euroregional program developed together with the entities Ruido Photo, Casa Planas and Pyrenees–Mediterranean Euroregion, which is developed simultaneously in Barcelona, ​​Palma de Mallorca, and in the border region of ​​Cerbère-Portbou.
This initiative consists of:
An artistic residence for the research and production around the concept of border at Casa Planas.
A traveling exhibition of the FotoLimo festival and Ruido Photo in Barcelona and the Cerbère-Portbou region.
Participatory workshops with schools around a current issue such as the migratory reality, taught by Ruido Photo.
A final video will document the course of the project in each of the territories.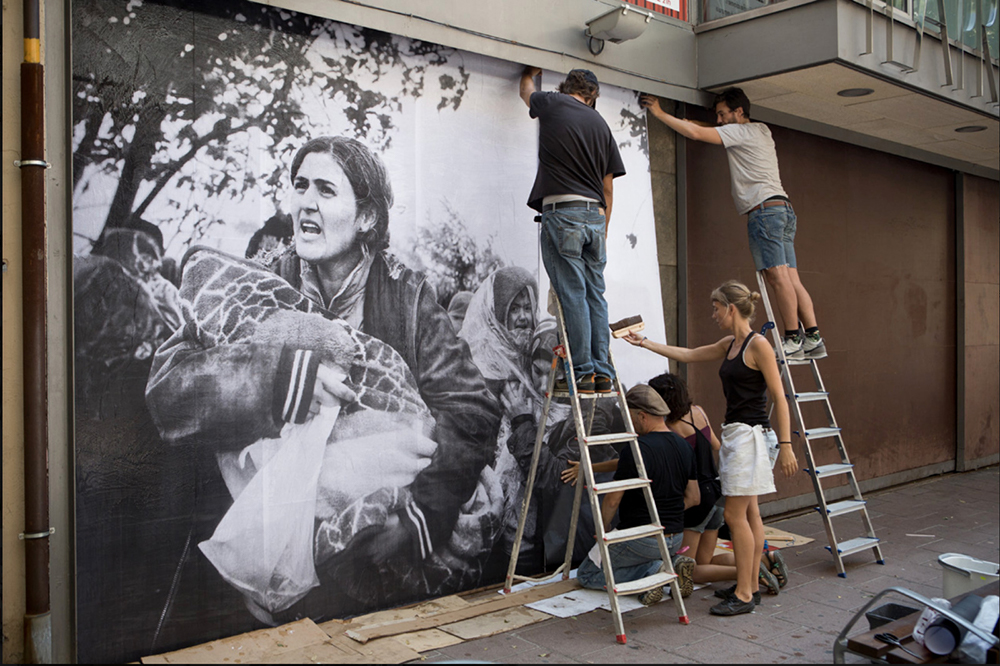 This project is funded by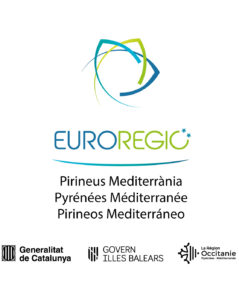 With the participation of